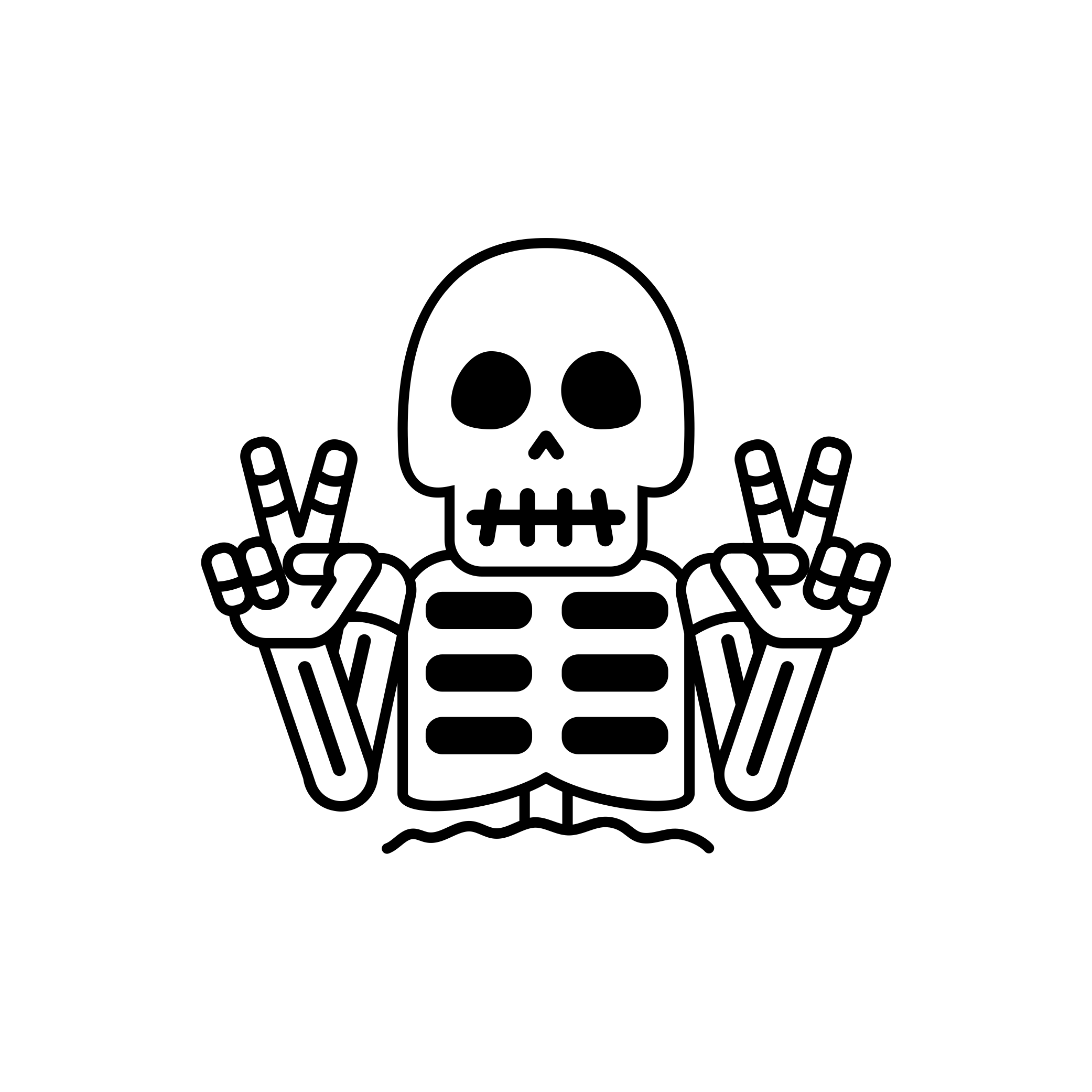 WHAT WE STAND FOR 🙌
At 1Body we want women of all shapes and sizes to feel great about their bodies and in our products too.
1Body is for everybody and we want to show you that you're beautiful in your own skin. Because we all look the same underneath ➡️
We also want to save the planet and that's why all our products are made from recycled material.
Every time you buy 1Body products a portion of your purchase goes towards cleaning up our oceans!
Join us for the journey as we fight to help save the planet together.
GIVE BACK 🤍
At 1Body we love supporting other organisations that are making a positive difference in this world.
If you feel like giving back, you can donate at the checkout to the following organisations we are currently supporting:
🌳 One Tree Planted - $1 = 1 tree planted.
🌊 The Ocean Cleanup - Rid oceans of plastic waste.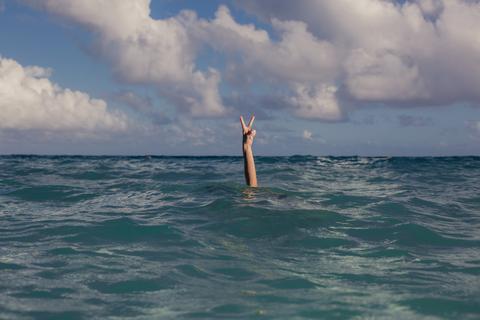 PLANET POWER ✌️
At 1Body we care about the environment and that's why all our products are made from recycled material.
We use ECONYL® yarns which are recycled nylon made from ocean waste from around the world. The waste is then transformed and recycled into 1Body products.
We use eco-friendly ink on all our printed fabrics and biodegradable hygiene liners - not plastic ones.
Plastic can take 1000s of years to break down and that's why we only use packaging that is 100% biodegradable.
Rest easy knowing that all our products are pre-packaged in bags made from corn starch that will break down in 3-6 months!
By choosing to buy 1Body products, you're helping reduce your carbon footprint by cleaning oceans, clearing landfills and reusing waste. Feel good about your choice because you're also helping reduce emissions too. Woo, go you!
Shop Now!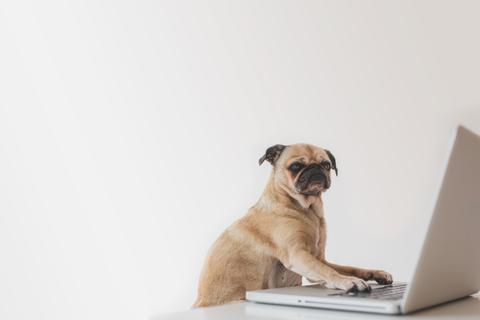 MANUFACTURING 🤝
Let's be honest, some days we hate going to work, but that doesn't mean we shouldn't have access to good working conditions.
We work with teams all over the world to help us produce our products - it's a real team effort! That's why we only work with manufacturers that ensure ethical and fair standards regarding - working conditions, salaries and work hours.
At 1Body we are all about treating everyone respectfully and fairly along the way. That's why we only work with companies that provide fair working conditions for their staff.